How to tell when your AC condenser coil needs cleaning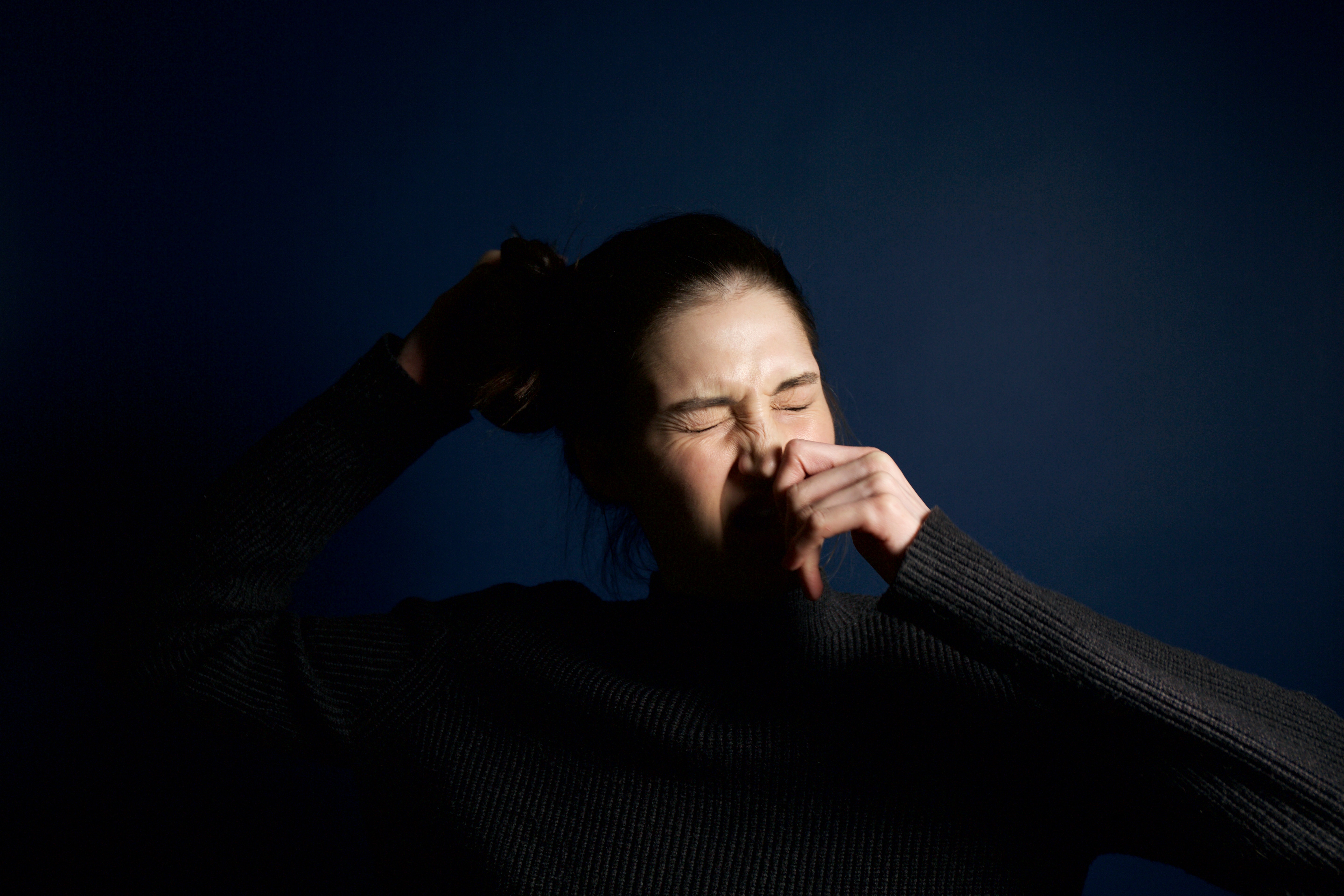 Do you find it comforting to just switch on your air conditioner (AC) and relax, but can't seem to understand why your power bills suddenly seem to be spiking up? Maybe it's time to check out the condition of the condenser coil of your AC!
While we appreciate how effectively our AC prevents heat strokes and filter out pollen, dust and other allergens, we normally don't worry about its maintenance and upkeep, and stay happy as long as it works.
There are two types of coils in an AC's condenser coils. The evaporator coils absorb heat and humidity from the air while the condenser coils expel the heat out. To transfer heat effectively, all surfaces of the coil need to be clean. When caked with dirt and grime, the heat gets trapped inside the condenser coil, without getting released.
The condenser coil forms part of the outside unit and needs to be situated in a place which allows air circulation. It is hence subjected to more dirt and grime than it would be within your home. Clogged coils restrict the air flow through these units and are detrimental to both the equipment and your power bill. Following a simple routine maintenance would go a long way in ensuring that you AC runs at its optimal level.
If you look at the coil in your building's air conditioner, it is a long tube shaped into a coil with metal fins. It's the unit that conditions the air you breathe every day. It may not be easy to determine its condition as some coils look clean but can be severely impacted. If it hasn't been cleaned in a while, you'll notice visible dirt and grime. This not only impacts the air you breathe but also increases your energy bills. It also increases the risk of AC breakdown, often at the most inopportune times.
To ensure your AC lasts longer and stays hassle free, make it a routine to clean the condenser twice each year and a bit more often if you wish. The place where it is located and what it is subjected to every day should be considered while determining the frequency of AC cleaning.
Remember, this is not as simple as spraying it with a hose. Your maintenance team should also be careful not to damage the fins. Need help? Allow one of our professionals to step in and do the job for you. You'll have quality work at a reasonable price. We will ensure your home or business is cool round the clock, 365 days a year.
Crystalline's regular maintenance services could be the best and most cost-effective investment you make to ensure your air conditioner lasts longer and with the most optimum power bills too. Contact us for a free conditional assessment survey. Call us on +971 2 650 8930 or +971 55 716 7017. Visit www.crystalline-uae.com for the complete list of cleaning and maintenance services that we offer.