Why AC duct cleaning is so important!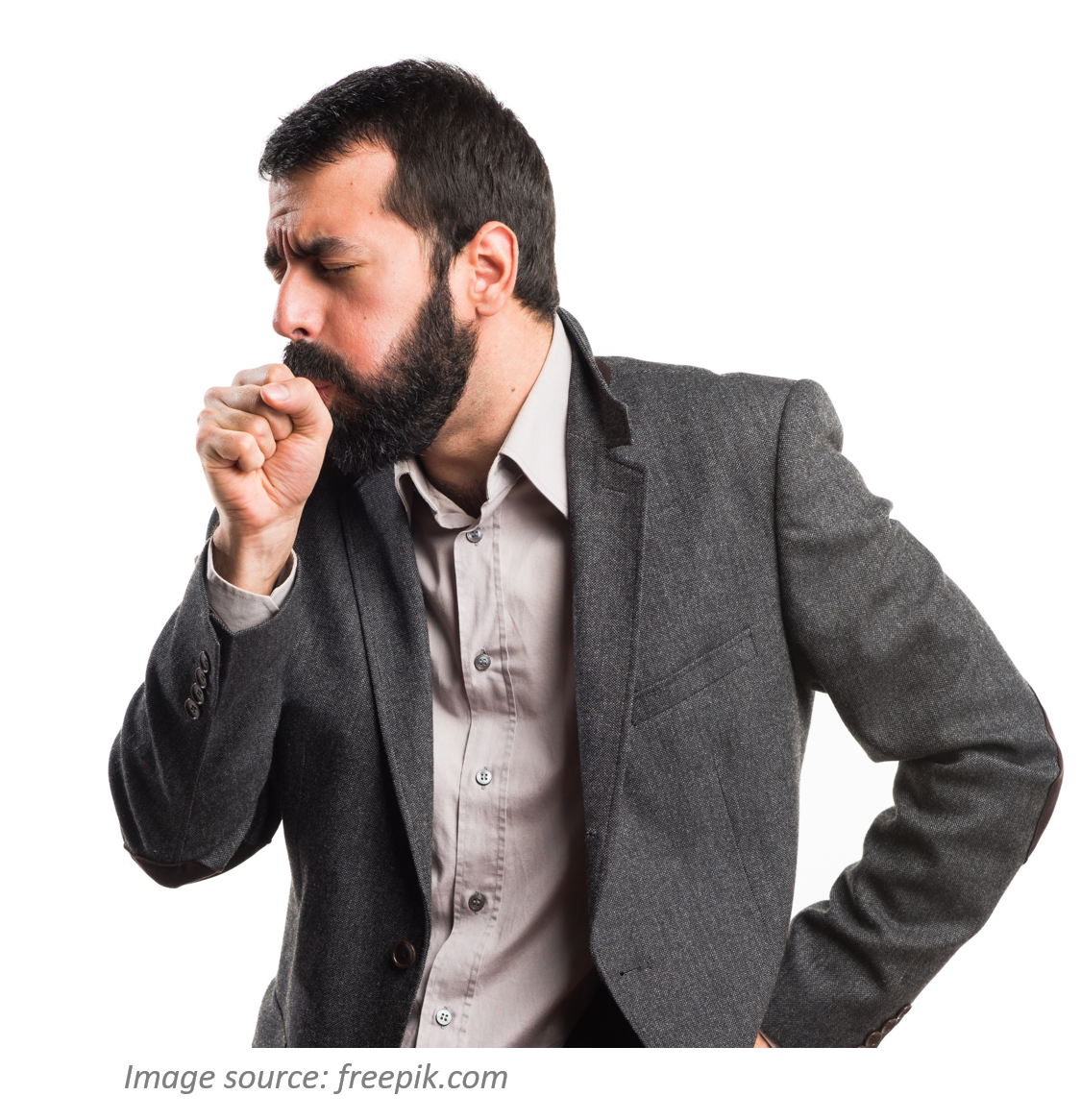 At a time when indoor air quality is a matter of concern in the UAE and around the world, proper maintenance and cleaning of AC ducts is extremely important. But, what level of impact can a dust-ridden AC duct have on indoor air quality? Can the particulate matter on AC ducts pose any health risk? Let's find out.
Dust, pollen, bacteria and other microorganisms thrive on AC ducts and easily make their way into living spaces. As most people spend 90% of their time indoors, they constantly breathe this contaminated air, becoming susceptible to air-borne illnesses. Is it time for you to get your AC checked and cleaned?
Regular cleaning and maintenance of air conditioners can significantly improve indoor air quality. In case you haven't got your AC serviced recently, it's time you pay special attention to it before it's too late. If you find visible mold on any component of your air conditioner, take immediate action and get it cleaned. If you are aware of the cause of mold growth, get it treated. Call the professionals. During the cleaning process, be sure to ask the service provider to show you dust and mold present on internal surfaces that were earlier inaccessible to you.
At times, ducts are infested with rodents and insects. You need to get rid of them before they attack your air conditioner's cooling coils, fans and heat exchangers, causing equipment failure. Scheduled cleaning and maintenance is going to save you huge costs as opposed to repairing or replacing parts damaged by the insects and rodents.
If left unattended, over time, your air conditioning system could become less efficient, reducing airflow. Proper care and maintenance can enhance the life span of your AC. Do assess the service provider's competence and reliability before handing over your equipment's care to the vendor to ensure you are not disappointed with the same issues even after the cleaning is completed.
Crystalline offers comprehensive AC cleaning and sanitation services for your AC system. We clean and disinfect evaporator coils, drainage trays and pipes, filters, duct systems and air vents with appropriate brushing, air jetting and spraying machines. Our state-of-the-art cleaning equipment fits all duct sizes. Our negative air machines and vacuum units ensure clean, fresh air. Our team brings along duct inspection cameras and tools while cleaning, so you can rest assured that the quality of air you breathe is significantly enhanced by the time we leave your building.
Crystalline uses Lifa's duct cleaning solutions following standards set by the European Ventilation Hygiene Association (EVHA) and National Duct Cleaners Association (NADCA). We are a desired partner in the UAE for AC duct cleaning and disinfection.
Give us a call today to get your AC or HVAC cleaning appointment on the schedule. You can contact Crystalline Cleaning and Environmental Services at: +971 2 650 8930 or +971 55 716 7017. You may also write to us at: info@crystalline-uae.com or jasman@crystalline-uae.com.