Enhancing drinking water quality for healthy living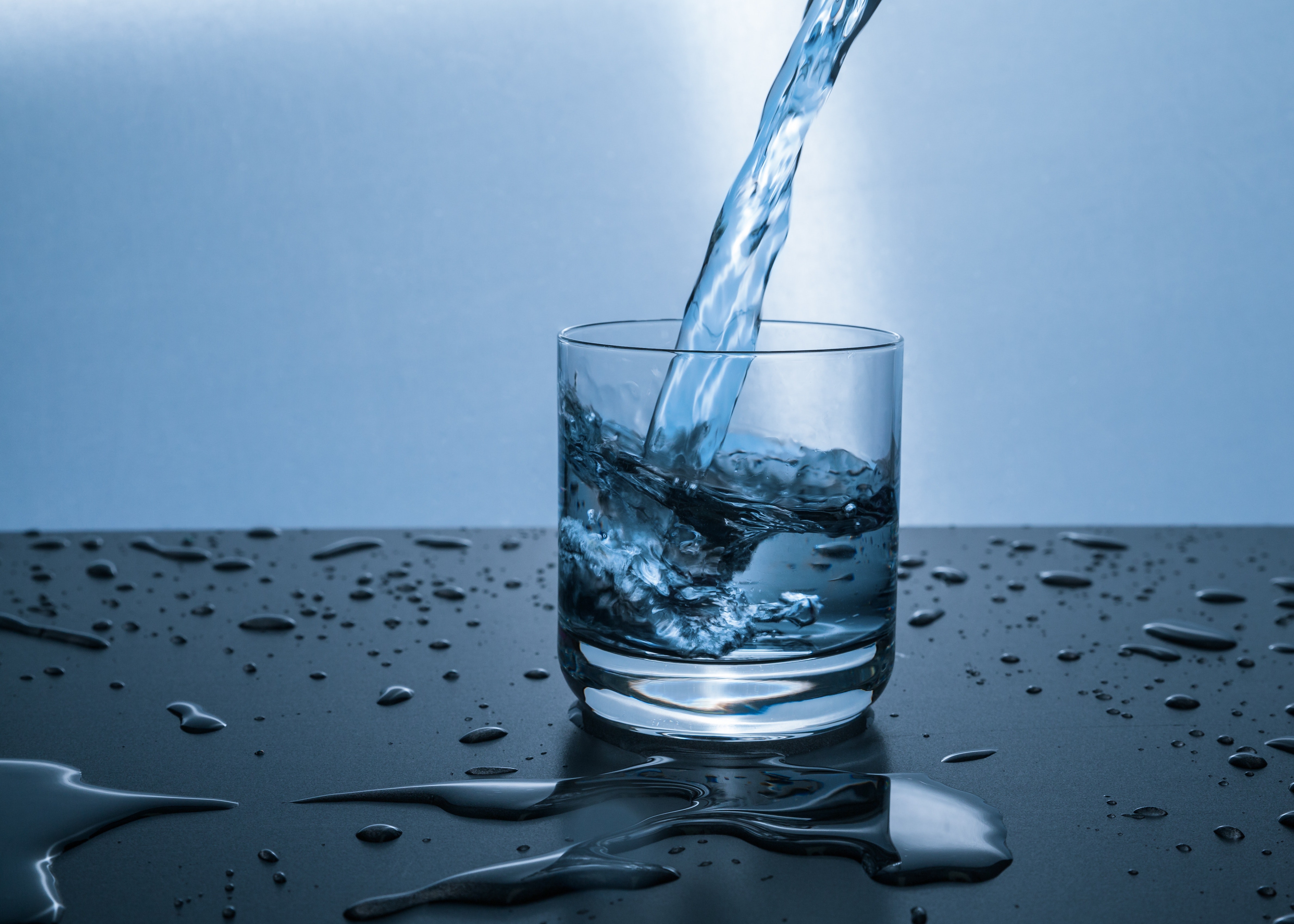 Safe drinking water is the most fundamental element for the survival of any living organism. Though 70% of the earth's surface is covered with water, only 2.8% of that water is fresh. It is essential for us to make the best use of this available potable water to ensure the wellbeing of ourselves and people around us. Unfortunately, various factors make this task extremely challenging.
Microorganisms form their own complex colonies and attach themselves to different surfaces that are either sources of fresh water or part of water distribution systems. These complex colonies popularly known as biofilms result in equipment damage and water contamination. Discolored water or water with bad odor and taste is a result of biofilms. They cling to the inner walls of drinking water treatment/distribution systems, pipelines, water tanks and storage containers, posing a threat to human health.
Water tanks need to be cleaned and disinfected regularly to prevent bacteria, pathogens and legionella. Maintaining hygienic water tanks at residential and commercial building prevents various fatal water-borne diseases caused by biofilms. While the local municipality supplies water fit for human consumption, the onus to clean and disinfect water tanks and provide safe drinking water to residents/inhabitants lies on the building owner or maintenance company. Pipeline disinfection after the water tank is cleaned and disinfected is equally important to ensure biofilms stay away from the system for a long time. Disinfection should also be performed whenever a new pipeline is installed, or an old one is repaired.
Pipeline disinfection reduces the risk of microbial contamination. Fortunately, there are plenty of options for eliminating biofilms from drinking water systems. Flushing water through pipes at high speed can help get rid of biofilms from smooth pipe interiors. However, it is best to contact a professional cleaning company to help you.
Crystalline, with a team of trained experts, follows all the right field practices for preventing microbial contamination of water flowing in water mains, storage tanks, and other distribution system components. We ensure that mains and storage facilities are properly disinfected. We use a special pipeline disinfection chemical to eliminate slime, biofilms, bacteria and legionella, leaving your building's water supply and distribution system with clean and healthy water.
Crystalline also offers water tank cleaning and disinfection services in the UAE. The type or size of your tank doesn't really matter as our team is trained in general safety and confined space entry. We render our services of water tank cleaning in Abu Dhabi, Al Ain, Dubai and other Emirates.
Do reach out to us to enhance the quality of water you consume. For a one-time or periodic biofilm elimination service for your pipelines, or cleaning of your building's water tank, contact Crystalline Cleaning and Environmental Services at: +971 2 650 8930 or +971 55 716 7017. You may also write to us at: info@crystalline-uae.com or jasman@crystalline-uae.com.